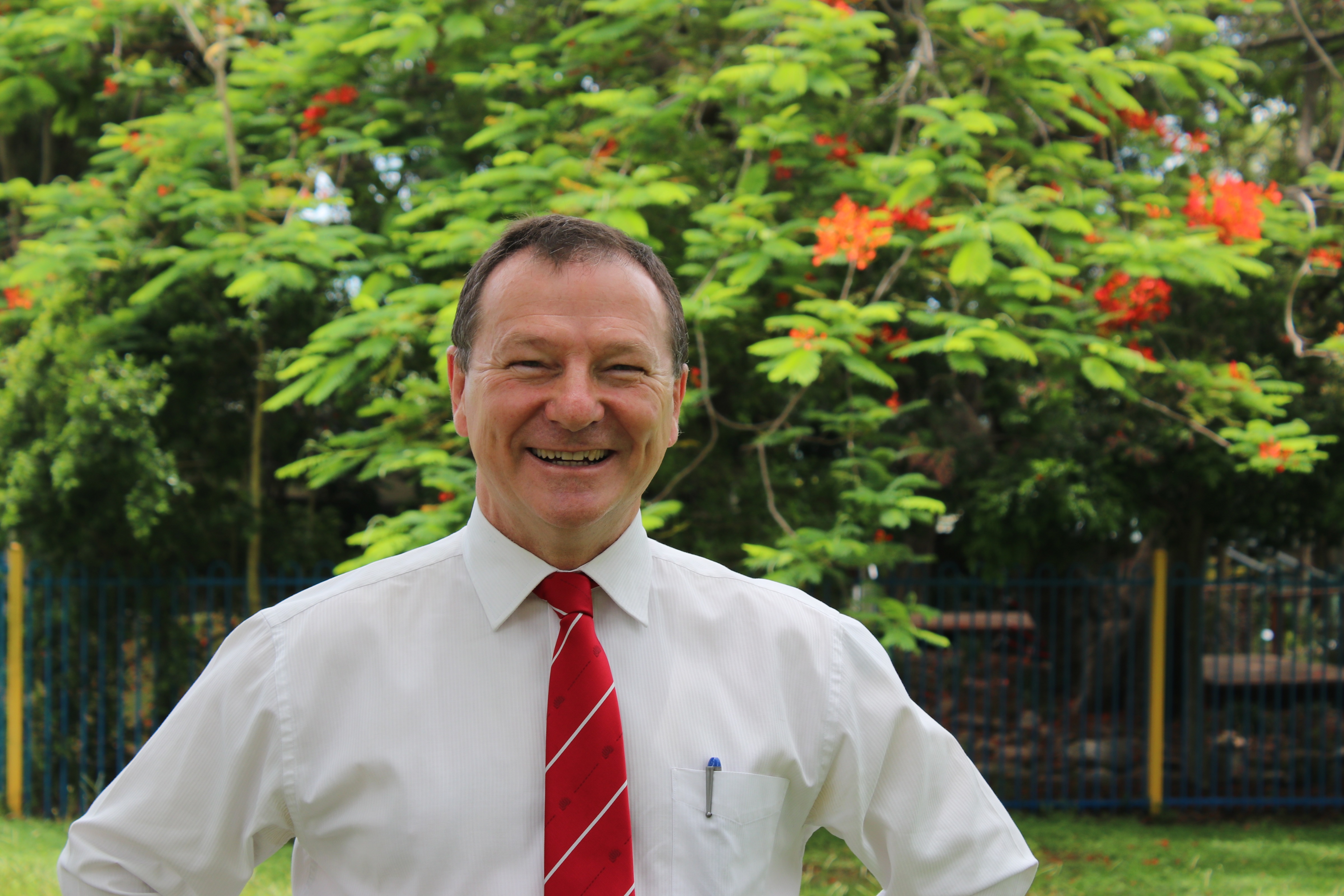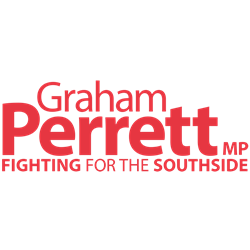 Graham has been fighting for the Southside as the Federal Member for Moreton since 2007.
Before entering politics, Graham was a teacher and is committed to ensuring every Australian child is afforded a top quality education.
Graham joined the Labor Party because it shared the values of fairness, equality and an opportunity for all.  
Graham is committed to putting the people of Moreton first.